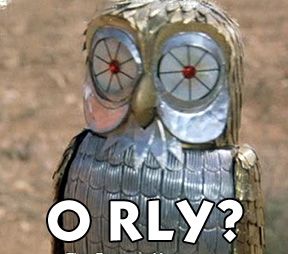 Greetings all.
Just a quick post from me to let you know that you can now follow Lead Rising on Twitter (
@LeadRising
). In my efforts to get this blog noticed by a wider audience, I'll be tweeting when I post updates. For any of you who use Twitter, please retweet and follow at your leisure.
In other news, a good mate of mine from my
local club
has started his own blog. He's been working on a frankly awesome Praetorian IG/AM army for a little while, so check out his progress at
Lead Balloony
.
Cheers!